index
2018-09-09, updated 2020-07-28 — &nbsp ⇦Blog – Code⇨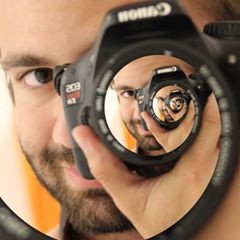 Hi, I'm Ivan!
This is my personal website, written in org-mode using a static website generator I've built.
In this website you can check my Blog, with posts with no overarching theme besides what I wanted to write at the moment; my Portfolio, with information about my projects; or my self explanatory About, and Contact pages!
Here is a taste of my most recent Tech posts and story posts!
Personal stories
The first of many Brazilian-Science-Olympiads-guide websites

(2019-11-24, updated 2019-11-27)


Until 2010 there were no website in Brazil one could access to learn about what science olympiads existed nor how to study for them. T
Baby white-woodpeckers are dumb

(2019-04-21, updated 2020-07-28)


So during my life I have helped take care of multiple birds (bem-te-vis, parrots, toucans, large hawks, tiny hawks, vultures, sparrows, doves, humming birds, canaries, woodpeckers, etc), usually baby
Organizing an IAP class

(2019-04-21, updated 2019-04-21)


This IAP others 6.006 TAs and I organized 6.s092!